Watch Adult Empire on
View high-quality porn anytime on your television!
FREE to install!
1. Add Our Channel
Visit the
Roku website
to add Adult Empire to your Roku channel lineup.
2. Get Your Linking Code
Open the Adult Empire channel on your Roku to acquire a device linking code.
Want to be discreet?
Use the Sundial Channel!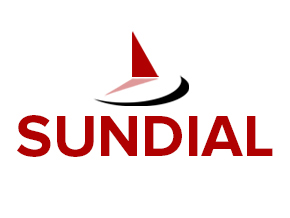 The Sundial channel is the same as the Adult Empire channel, but password protected so that only you have access.
Use Roku channel code: AESundial.