Attention Roku Users
Roku recently announced it is deleting all adult apps. As a result, the Adult Empire Roku channel will cease operating in early 2022. We regret any inconvenience this may cause. Your account and VOD library will remain active and accessible. Adult Empire is dedicated to exploring new ways to connect you with our award-winning products and services. You can continue to watch Adult Empire content on your television via Playstation, Xbox, Chromecast, and screen mirroring.
Watch Adult Empire on
View high-quality porn anytime on your television!
FREE to install!
1. Add Our Channel
Visit the
Roku website
to add Adult Empire to your Roku channel lineup.
2. Get Your Linking Code
Open the Adult Empire channel on your Roku to acquire a device linking code.
Want to be discreet?
Use the Sundial Channel!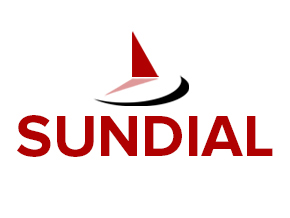 The Sundial channel is the same as the Adult Empire channel, but password protected so that only you have access.
Use Roku channel code: AESundial.